Aylmer Community Theatre
Aylmer Community Theatre
Great Entertainment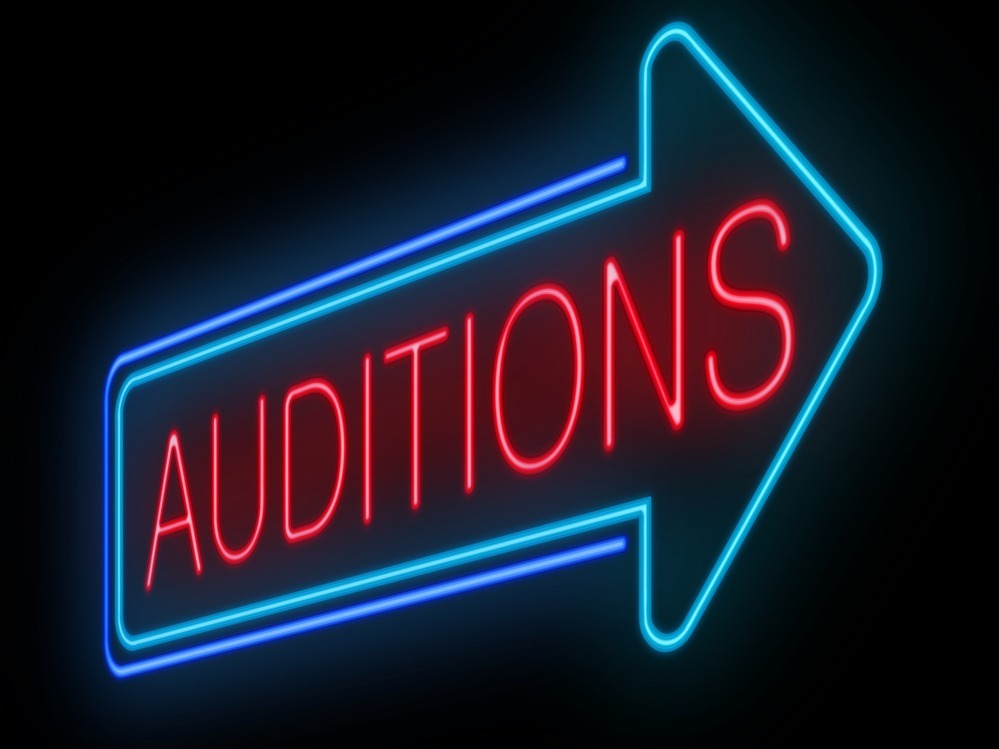 Halfway There


by Norm Foster
Director: Ron Sawyer
Auditions are by appointment. Please call 519-773-3372

(Auditions Will Be Held Mid-May)


Location: The Old Town Hall, 36 John St. S., Aylmer
Characters Needed
1 Male - 30-40 yrs
1 Female - 30-40 yrs
3 Femailes - 50-60 yrs


March will see this John Spurway play, "The Numbers Game" come to the OTHT stage.

They couldn't have been more different. She was the most popular girl at Darwin High; he was on the math team. He knew her, but she had no idea who he was. Now, 37 years and several relationships later, Bernadette needs a roommate – preferably a female – and Phil, an actuary with marital problems of his own, needs a place to stay. Two very different people in similar situations trying to figure out how to move forward.
There's no such thing as a secret in Stewiacke. Not when the gossips meet for coffee every day at the local diner. Vi, Rita, Mary Ellen, and Janine are all as close as can be, and they know everybody's business. But when Sean, a heartbroken doctor, moves in to take a temporary job at the clinic, he tips the Maritime town that's famous for being halfway between the North Pole and the equator off its axis.
While Sean decides to pursue Janine, it only brings her closer together with her friends, who each have their own messy love lives. Vi just turned down her boyfriend's proposal, Mary Ellen is tired of doing everything for her husband and sons, Rita just wants to find a date, and Janine already lives with a man she loves a "little bit. " Can everyone find what they're looking for in Stewiacke? And what happens when someone finds out a secret that managed to be kept hidden?
This feel-good comedy from the most-produced playwright in Canada will envelop you in a familiar warm hug that shares the relief of finding your people.
"When life comes knocking you don't want it to find you on the couch in a soiled bathrobe. "
Norm Foster's quick wit is strong in this lighthearted buddy comedy about living life to its fullest.
Barry is annoyed that he's already living in a seniors' home at sixty-seven, but it's worth it to live near his daughter, Rosie. Rosie, who works at the home, brought him in so he wouldn't be alone in case he has a heart attack like his father, brother, and uncle did before they were sixty-five. So Barry spends his time shuffling around in his slippers, taking naps, and having dinner with Rosie, and that's good enough for him.
But Barry doesn't get to revel in the quiet for long. Enter the loquacious and flirtatious Jonas, who wrote one hit song thirty-seven years ago. Jonas likes to indulge in the finer things in life, like decadent dates and nice clothes, and he sees Barry the curmudgeon as a fixer-upper. As they bicker and bond over women, sports, and family values, Jonas and Barry must learn to open up and face how to keep living their lives.
Jonas and Barry In The Home
In November 2023 Norm Foster's well-loved play, "Hilda's Yard", will hit the boards. This particular script has delighted audiences and we are certain that the talented actors and crew of ACT XXI will continue that tradition.

Hilda's Yard is a poignant and funny look at how family dynamics don't really change much over the years. It's an exciting summer day in 1956 for Hilda and Sam Fluck. Newly on their own since their thirtysomething children Gary and Janey moved out, they are finally ready to relax.