Aylmer Community Theatre
Aylmer Community Theatre
Great Entertainment
Adults $20 Students $15
​

Matinees at 2:00 pm Evenings at 8:00 pm
Spreading It Around by Londos D'Arrigo


A well-to-do widow living in Florida grows tired of handing out money to her neglectful and unappreciative children and sets up a foundation to give her money to people truly in need. When her greedy son and his shopaholic wife find out what she's up to, they attempt to have her declared financially incompetent. However, Mom learns of their scheme and turns tables on them - showing just how competent she really is.

Call Us Today For Tickets
Come See Our Next Show...
Spreading It Around
New!!!
Now You Can Also Purchase Your Tickets Online.
Print Them At Home Or Pick Them Up At The Show
Have A Group of 10 or More?
Ask About Our Group Rates
When you call for tickets, ask for our group rate if you have a group of 10 or more that want to come to the theatre.
(When You Order Online, The Group Rate Is Automatically Applied For Groups Of 10 Or More
You Can Also Get Tickets At:


CAMPBELL

'S II
15 Talbot St. E

.


The Prime Ingredient
79 Talbot St. W.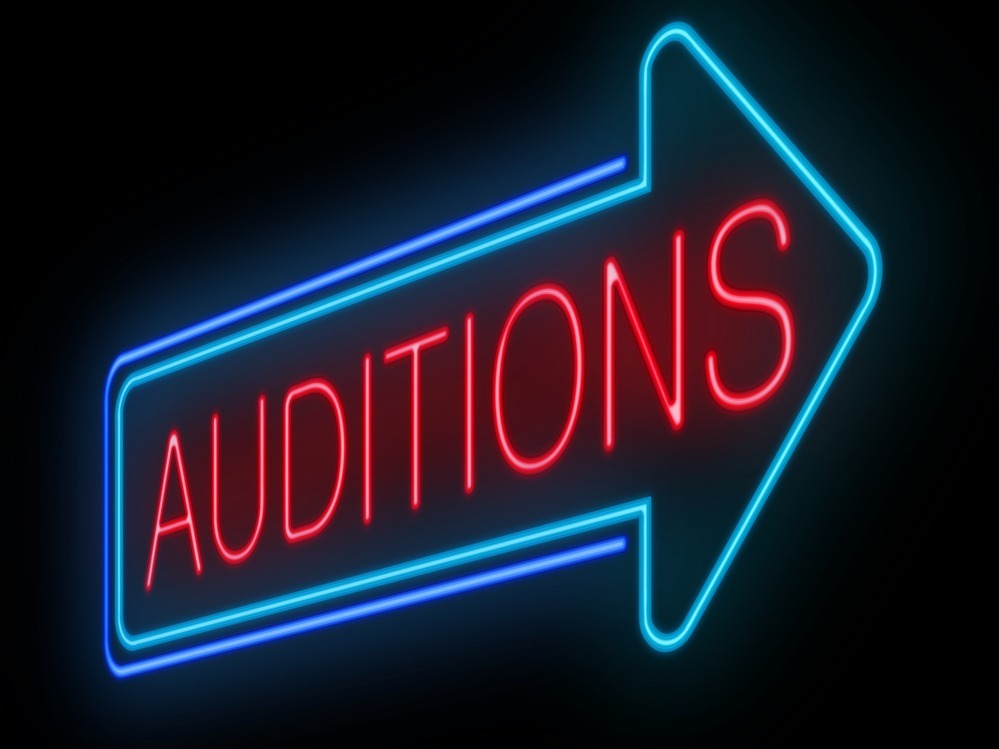 Having Hope At Home


by David S. Craig
Director: Barbara Warnock
Show times: October 24th - November 2nd
Audition times: Saturday May 4th 2pm, May 5th & May 6th at 7:00pm
Location: Old Town Hall Theatre, 38 John Street South, Aylmer ON
Characters Needed
3 Males ages 25-60+, 2 Females Ages 20 - 60+